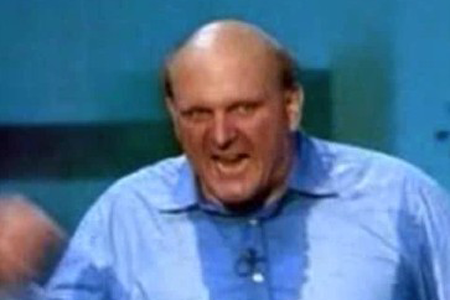 You know those long ass fucking string of numbers and letters than accompany your MS Points cards? They may seem like fucking gibberish, but there's a method to the madness. Yesterday, hackers deciphered that madness, and used it to generate 1.2 million dollars in MS Points.
That seemingly unintelligible string of numbers and letters attached to MS Point cards and Xbox Live Gold trials has an underlying code, a kind of system in place, a group of hackers found out yesterday. Using old claimed codes, this group was able to come up with an algorithm to generate new, valid code strings — those who input the code got 160 MS Points and could refresh the site for more. Later, through a separate channel, hackers were able to exploit the algorithm to generate codes for a Halo: Reach Banshee Avatar prop.
Isn't that shit fucking outstanding? Well, I suppose if you're not a pedant for the law, or moral codes or whatever. Thankfully, I'm not.
All that is gold isn't mean to be or whatever, and today Microsoft announced they'd found out about the motherfuckers.
Microsoft discovered the exploit within hours, but not before a substantial number of codes were generated.

"We are aware of the situation and have taken steps to invalidate the codes obtained illegitimately," Microsoft told Kotaku in an official statement this afternoon.

With Microsoft able to track the generated codes, that means they can also track accounts that cashed in the generated codes for points.

And since they can track the damage, they are qualified to tell us that the $1.2 million figure being thrown about is far from the actual number. "We can't share specific numbers, but the figure is nowhere near the amount that has been reported."
It was fun while it lasted, I suppose. Now Microsoft is sending its legion of crack robo-primates armed with gatling lasers to fucking vaporize these hacker dudes. Soon to be Dead People, I salute you.