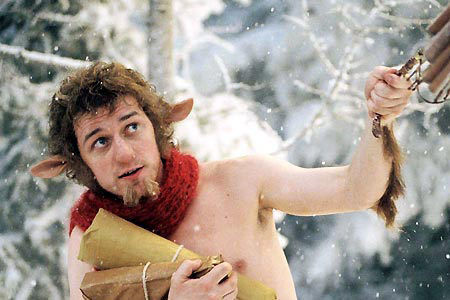 A lot of people are diggin' the trailer for X-Men: First Class, myself included. Despite the fact that they're quite literally still shooting and editing bullshit for the rushed movie, the tonal shift to the wayback days has me intrigued. Oh, and January Jones may not be able to act, and she's clearly going to bastardizing Emma Frost, but her heaving cleavage always gets me going. Today across the webs there's a quote going around where James McAvoy explains how the flick is a love story between two dudes.
Awesome.
It's kind of a love story, like "Butch Cassidy and the Sundance Kid," which, really, was a love story between two men. This is the first time in their lives they've met someone who is an equal of sorts, someone who understands them and can connect and push them too. Especially Charles, he's fascinated with Erik and his potential. For Erik, Charles is the first person he's trusted to really tell about his past and the first person to understand the horrible things he's been through.
I think it's an excellent take on the two characters, and one that has been woefully ignored throughout the first batch of movies covering the characters. The Erik/Charles dichotomy is born out of two individuals with massive talents and a powerful friendship being completely incapable of seeing eye to eye on an ideological level. There should be a pained explosion of the friendship, an understanding that behind the ideological divide lies two friends who are as resolute in their beliefs as they are saddened by their separate places in the divide.
That's just me though.