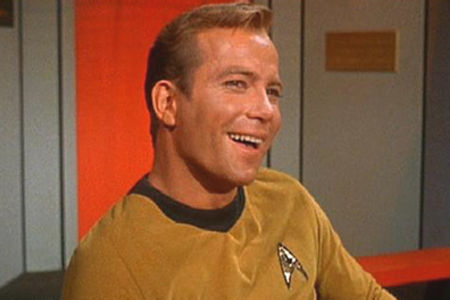 Without equivocation, 2010 was the best year of my life. What happened in it exactly? Well, nothing. For someone who spent his twenties in an insanely turbulent mess of depression, virginity, addiction, and social reclusion, I'll take quiet. 2010 was the culmination of getting my shit together in the past two years. Do you like sports metaphors?
I blew my psychological knee out in 2008. The powers that be sent me to a wonderful place with fifteen-minute checks and people who were kind but would tackle you, should you make a break for it. Consider that reconstructive surgery. Last year was my first season playing on the new knee. Internally, this knee was glorious. Cleaner than it had ever been. But I was still learning to play the game again. To trust the knee. This year? It's been the second of two quiet years, and I love every fucking minute of it.
At some point this year I noticed that I was genuinely happy to exist. To know how I was the prior seven years is to know how remarkable this was. Like a cough that wasn't fucking there anymore, it took time to realize. Oh shit! I thought to myself. This is it, this is the fucking real deal. I'm happy to be alive! I stuck it in my mind and walked around with it. Like a toy that I didn't want anyone else to know I had. Happiness. It was there in my fucking belly.
I'm wildly excited to be a part of the human race, in this particular moment in our development. This isn't cheeseball bullshit. Well it is, and I mean it.
2010 was awesome.