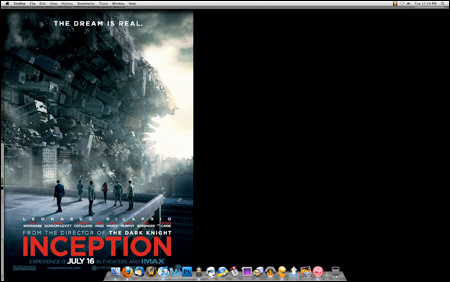 [Desktop Tuedays is a weekly column where I show you my worlds, both real and virtual. It's way to share the insanity that is my world. Click desktop to enlarge.]
—-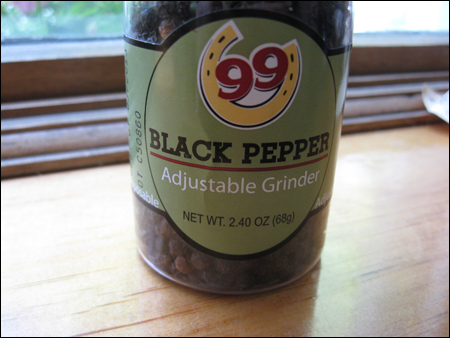 It's common knowledge that the best pepper in the world resides in your favorite gin mill, the 99 Restaurant. Knowing this, a group of thugs, Pepsibones, my girlfriend, and myself, filched some on Friday evening. I thought all was well, until I found Pepsibones using said spices on a common omelette today. I had to resist the urge to smash his pate.
—-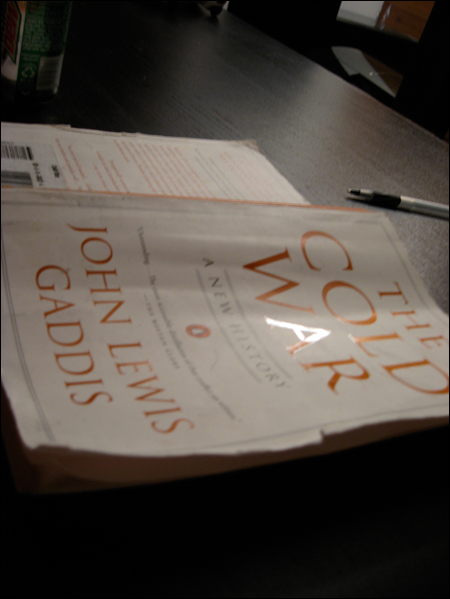 I spend a good deal of time lately obsessing over the Cold War these days.
—-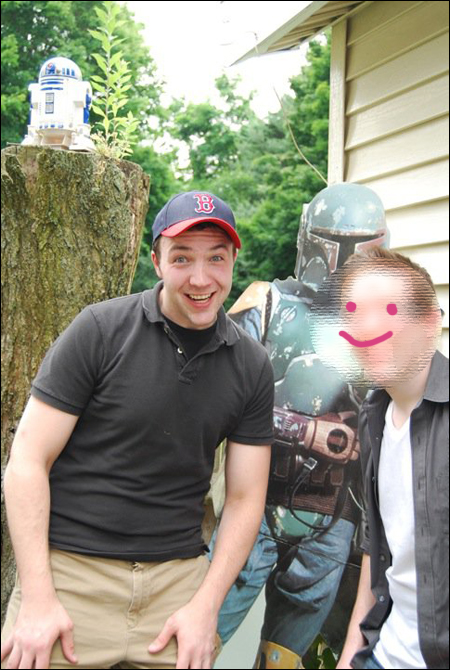 Pepsibones and myself at an engagement party on Saturday. While enjoying ourselves, he lives perpetually in fear of being caught by the authorities; he has the death sentence on twelve systems. Thankfully we roll tight with some queer clone in Mandalorian armor, who keeps the fuzz off of him.