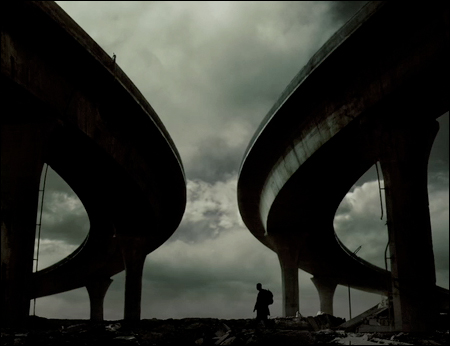 If there's one thing you know I love, it's Fallout 3. Which is why I'm excited for Denzel Washington's movie The Book of Eli. Why is that? Well, it stars a dude wandering a post-apocalyptic wasteland with some mysterious item promising a resurrection or some shit. Yeah, it's Fallout. It also has ridiculous ass-whupping action. And Commissioner Gordon.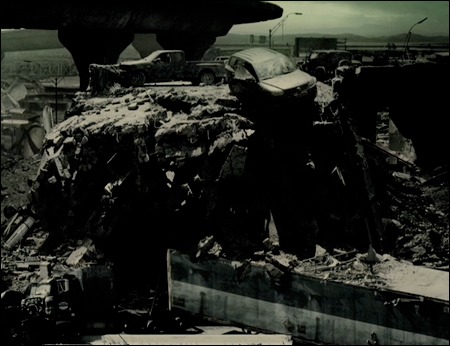 The latest trailer came out today, and it's only gotten me more excited. Between this movie and The Road, I'm going to be getting all the nuclear wasteland gravy that my pathetic little nerd soul can handle. What can I say, I'm a sucker for armageddon. I know that people sweat the zombie insurrection, but I'm a much bigger fan of the radiation-thick atomic doomsday.
Check out the trailer here.